"The award-winning neuroscientist who blazes a trail for open hardware"
Tom Baden was selected for as the inaugural recipient of theNature Global Impact Award in 2019.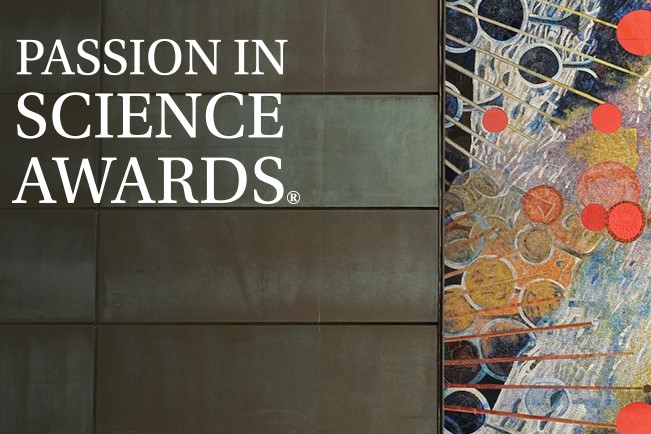 Dr. Mahmoud Maina
Humanitarian Duty Winner – Passion in Science Award 2019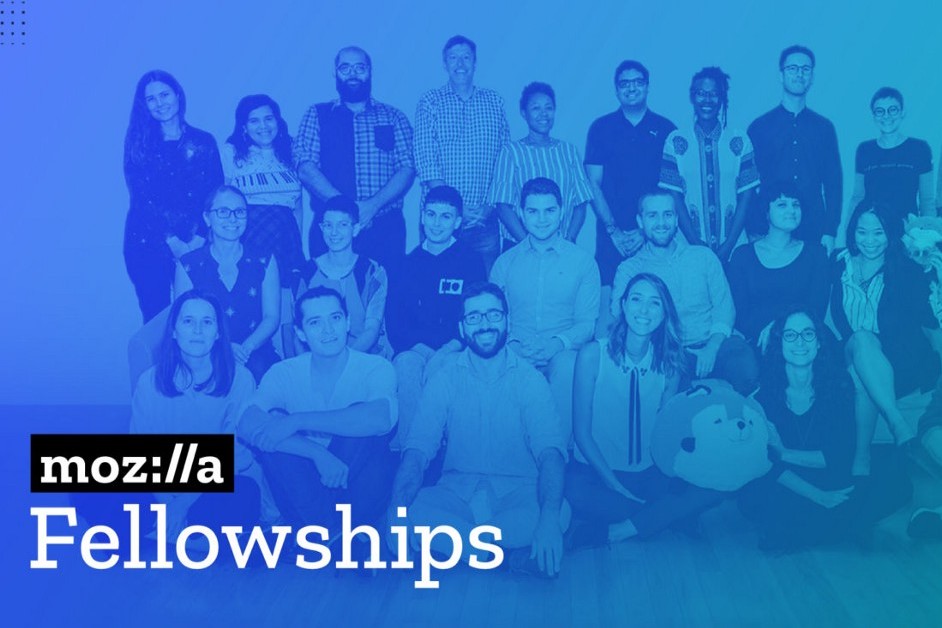 Mozilla's Fellowship program: To empower like-minded thinkers around the world, and grow the movement of people and organizations building a more humane internet. 2019
In 2016, Dr. Tom Baden was  elected one of 10 "Innovators under 35" by MIT Technology Review Magazine, Germany.MIT Technology Review – Innovators under 35.

The award recognised Tom's work within TReND in Africa and Open-Labware.net on the development of affordable Open Source Lab equipment using 3D printing and off the shelf electronics.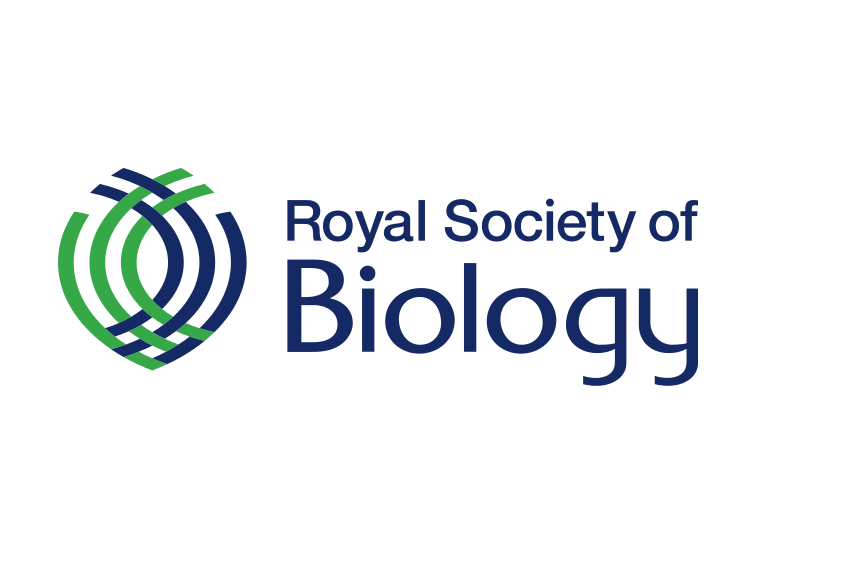 Science Communication Award by Royal Society of Biology – New Researcher Science Communication Award 2017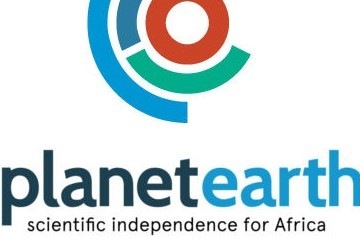 Planet Earth Institute Data Challenge 2014.
The award money was used to run a Bioinformatics course at icipe, Nairobi, Kenya in 2015.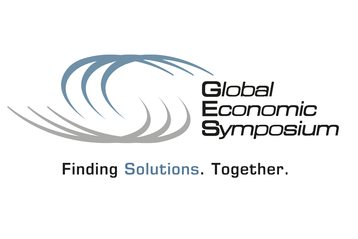 Global Economic Fellowship 2012.
We were awarded a Global Economic Fellowship and presented TReND's mission at The Global Economic Symposium in Rio de Janeiro, Brazil in Sept 2012.