As we are a volunteer-run organization, all donations go directly into funding projects that support scientific research and education in Africa. We are always grateful for donations from our supporters!
We will provide a donation certification for all donations, which you can use for example as a thoughtful Christmas present. As we are a non-profit organisation officially registered in the UK, we can provide certificates of donation for tax deduction proposes.
Many people have supported us by organizing fund-raising events such as cake sales, concerts, or running a marathon. If you are considering supporting us through fundraising events, please contact us directly at info@trendinafrica.org
How will my £5 donation help?
Ship 1kg
Even a small donation can help us ship our ever growing stocks of donated equipment in Europe and North America to our African partner institutions. For a sense of scale: a microscope weighs 2-4 kg, a big box of labware less than 2kg, and a state of the art electrophysiology amplifier 3-6kg. To date, we have shipped thousands of kilograms of books, labware and equipment.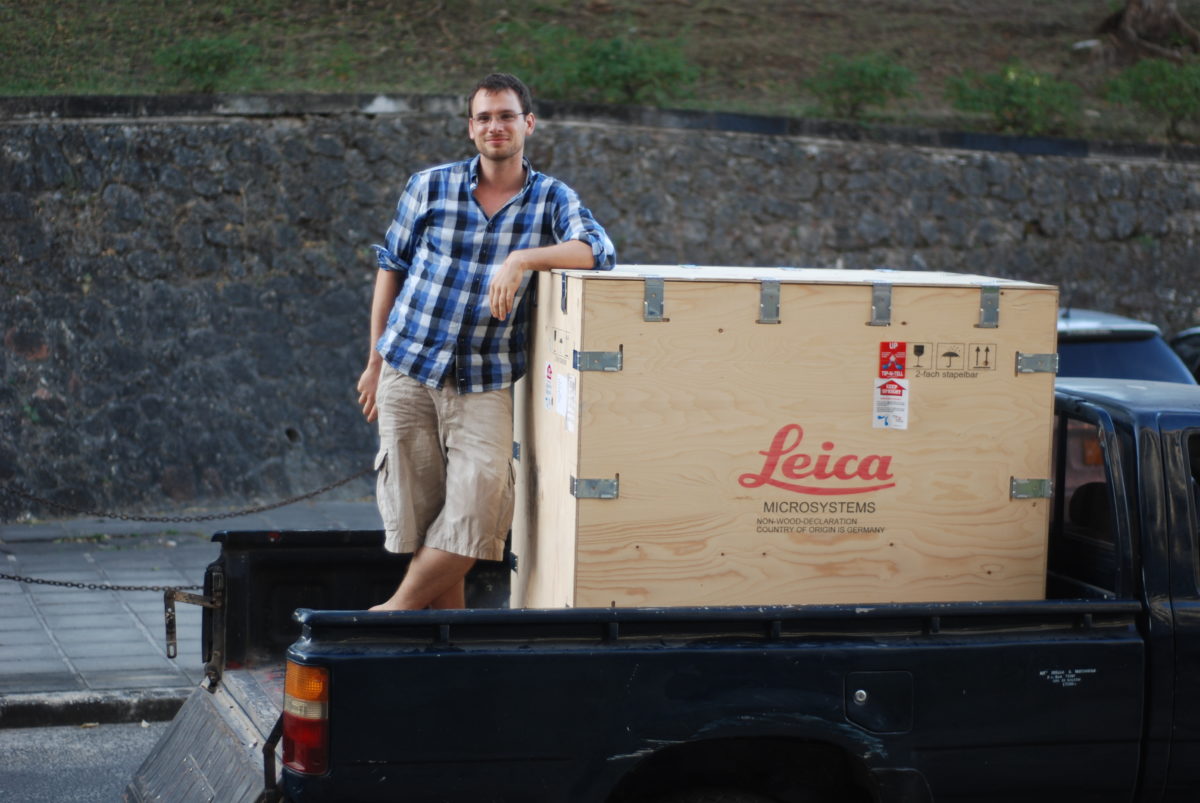 How will my £100 donation help?
Send two outreach volunteers to local schools
Your donation could get hundreds of schoolchildren excited about science! TReND tries to reduce the financial burden on our volunteers, particularly those in low income countries, enabling them to scale their activities, recruit more supporters, and achieve more impact. For £100 you can make new school events possible by covering local transport costs and provision of props, handouts and posters.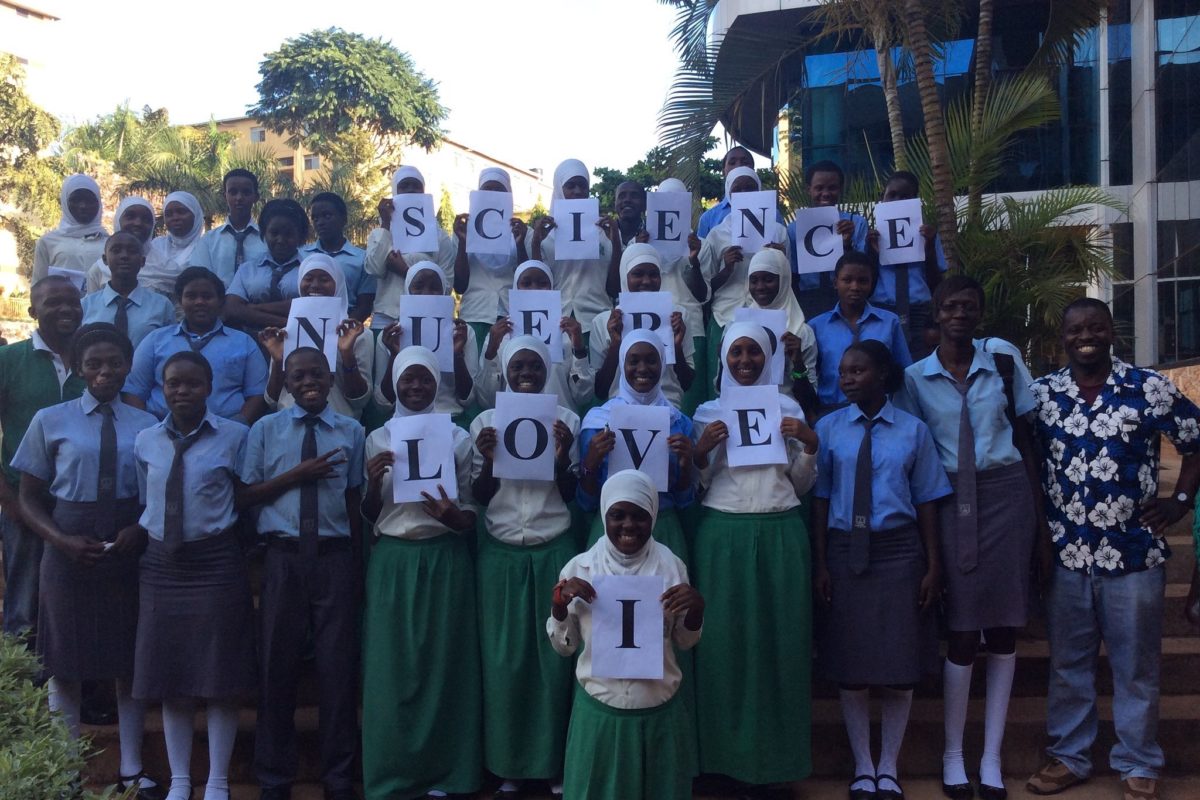 How will my £500 donation help?
3D Printer
Your donation will help with the setup of courses, as well as locally sourcing components for building instruments. Our main goal is to foster independence for scientists and institutions. we are doing this is by training researchers on Open Labware principles, so they can build and calibrate their own scientific instruments.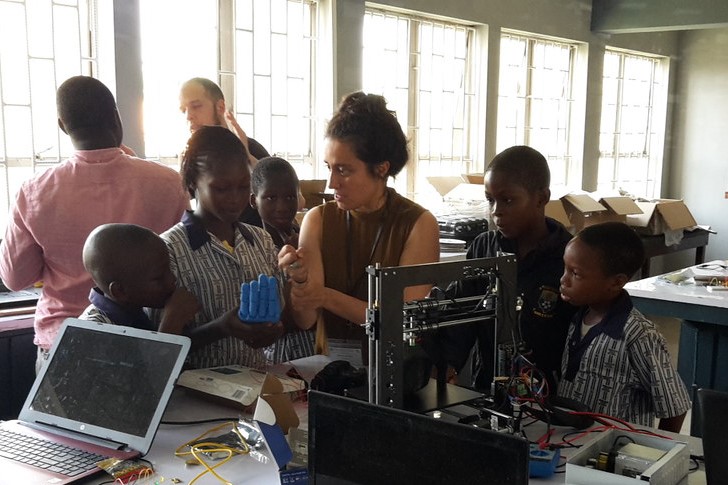 How will my £1,000 donation help?
Send an expert to teach at a university
We can only donate equipment to universities where there is local expertise present to operate it correctly. Where this is not the case we send an expert to teach researchers how to use and maintain it. Ensuring expertise is present alongside valuable equipment is key to ensuring TReND's work is sustainable.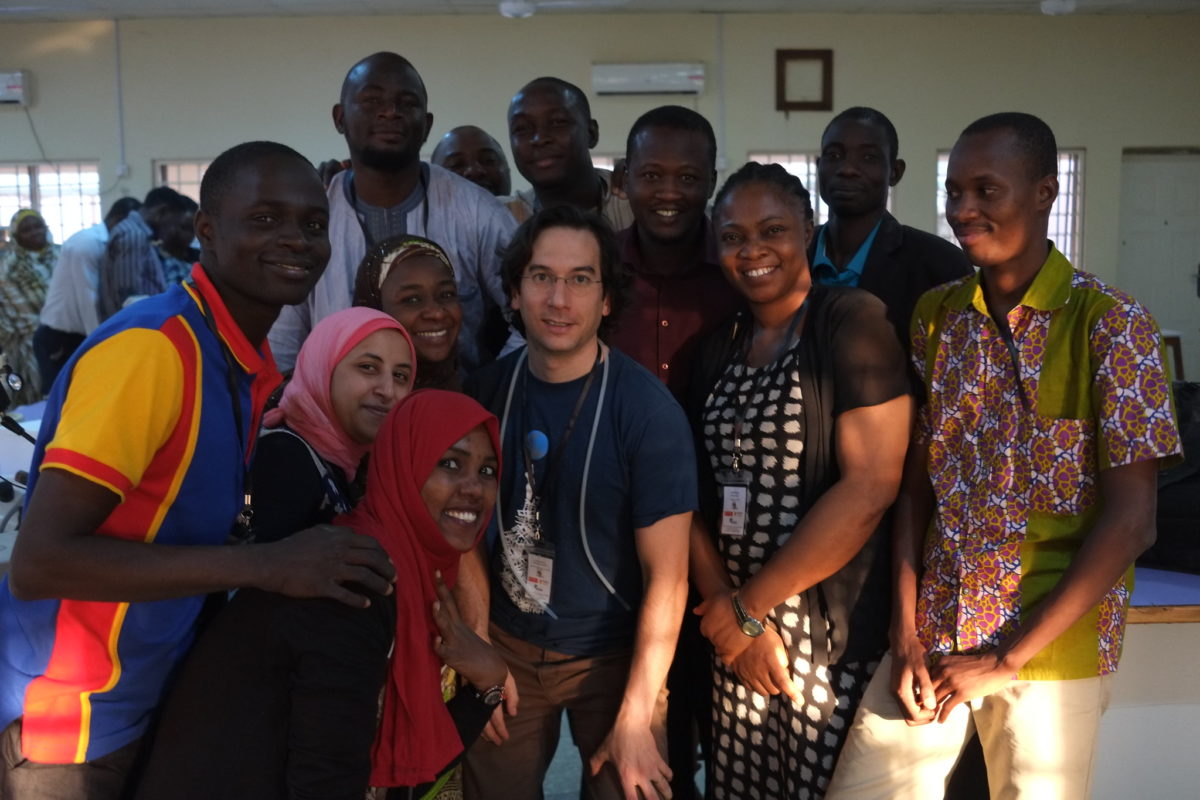 We accept donations through PayPal ( in any currency), as well as direct bank transfers to our bank in the UK (GBP).
Consider setting up a small monthly deposit? Already £5 a month can make a massive difference
 UK-based account (GBP):
TReND Global
IBAN: GB93LOYD30644282042460; BIC LOYDGB21670
Sort code: 306442; Account: 82042460
Lloyds TSB, 171-173 North Street, BN1 1GL, Brighton, UK.
TReND in Africa is an UK Registered Charity
The TReND in Africa 15A Sussex Heights, St. Margarets Place, Brighton, BN1 2FR, United Kingdom. UK charity registered number: 1186066