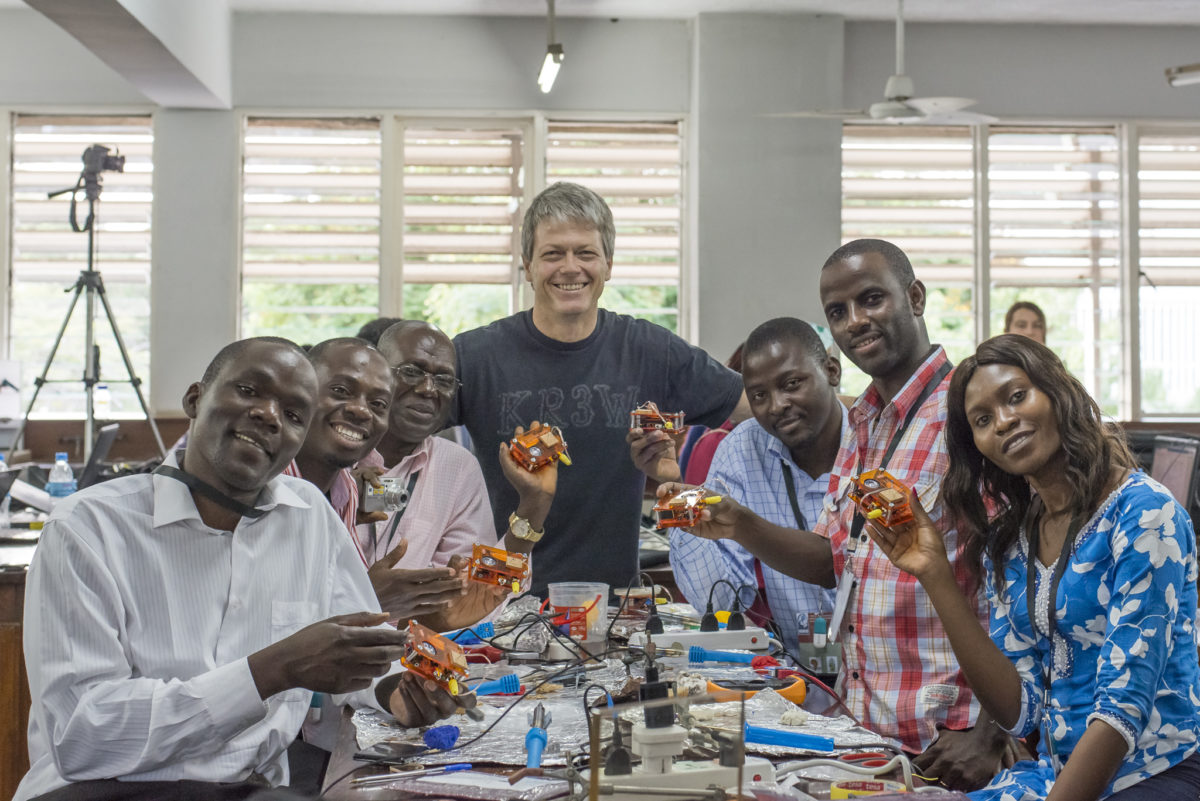 Do you have some time after your PhD, a few months between postdoc contracts, some weeks of vacation or fancy an interesting sabbatical? This program is for you! Come and teach your subject of expertise at an African University.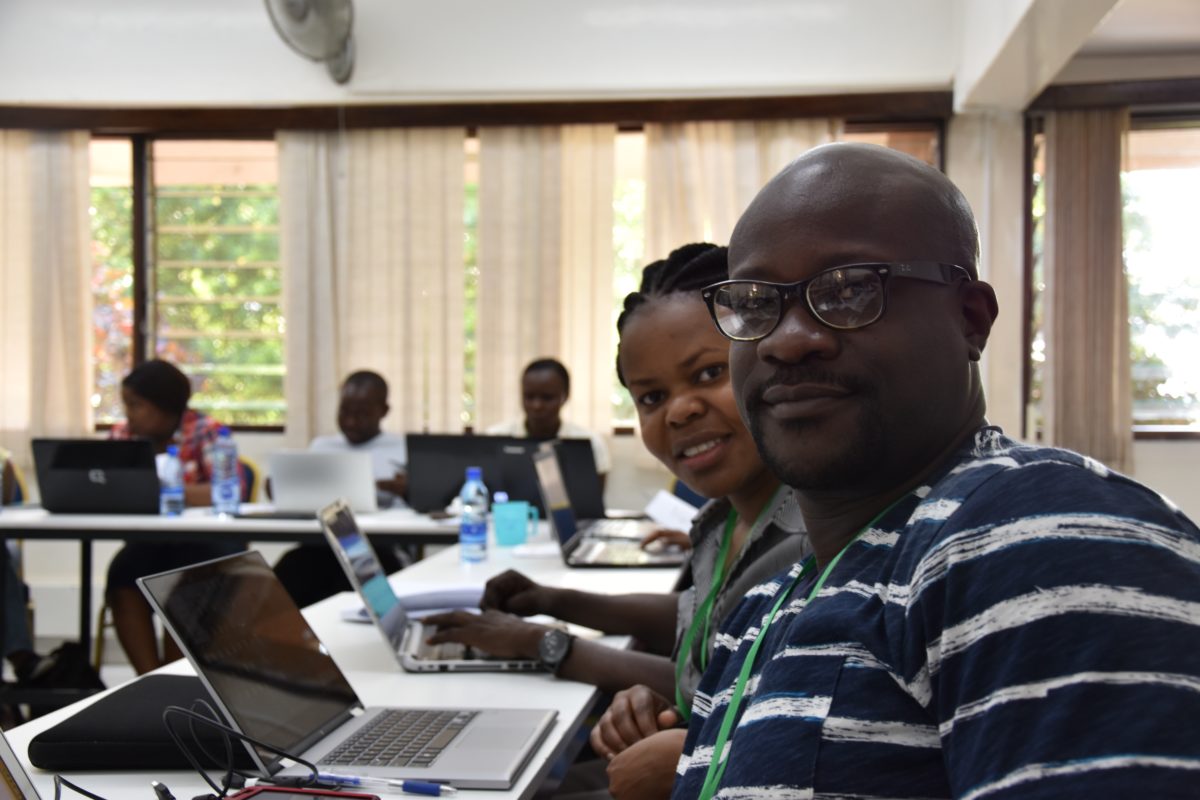 We organize hands-on research training courses at Universities all over Africa. Past course topics include Neuroscience, Genome Editing, Molecular Biology, Bioinformatics, Scientific Writing, Open Hardware and many more!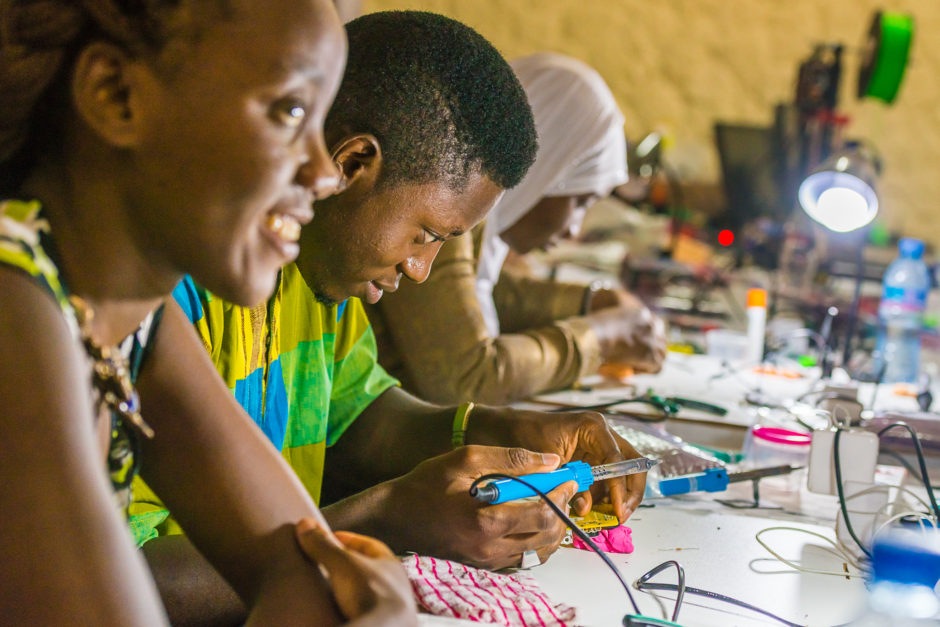 A pervasive lack of equipment means that most African research labs are poorly equipped for state-of-the-art research. Your second hand equipment could make a major difference in the scientific success at one of our many African partner institutes.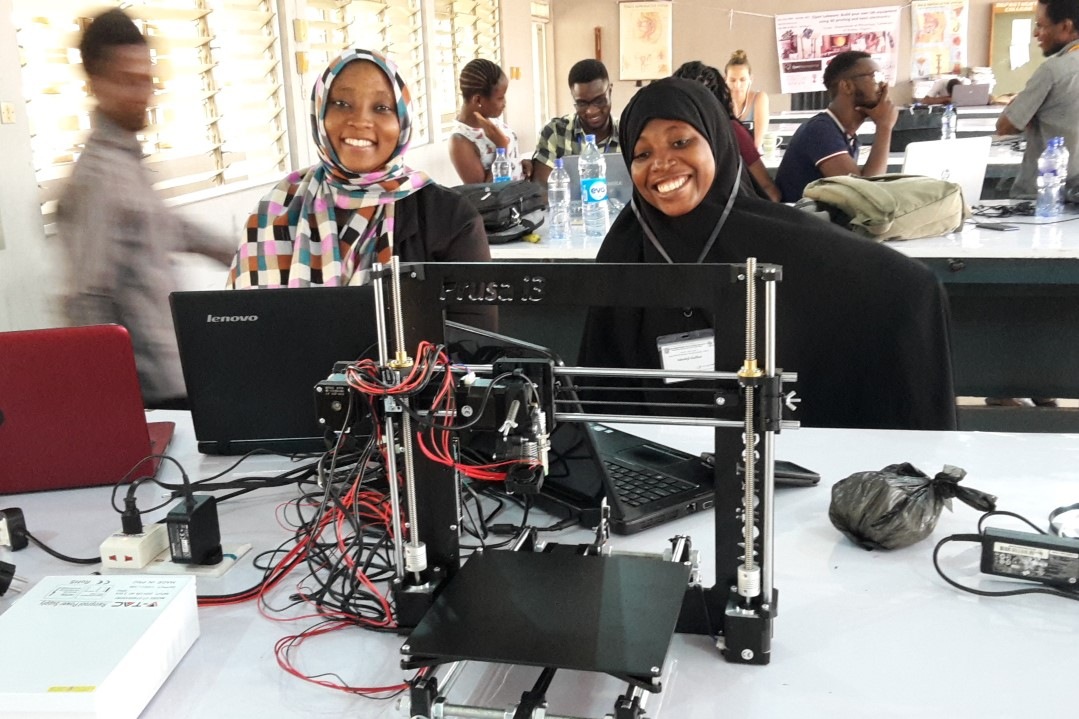 Vast fractions of Research and Development budgets end up in the pockets of multinational equipment manufacturers and publishing houses. By promoting free and open science approaches across the board we aim to help break one of the biggest barriers to global research equality.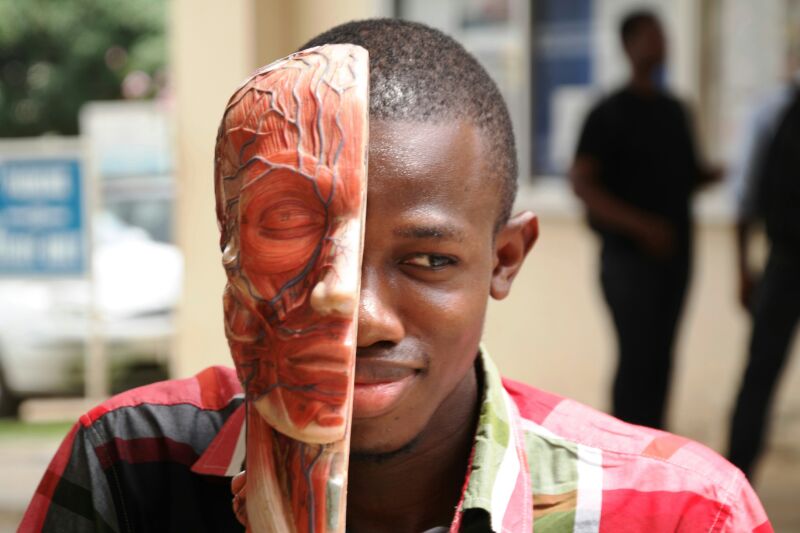 We run outreach events to inspire students, teachers, and scientists about science, introduce the public to the basic concepts of brain-related disorders and educate decision makers about science for better science policies.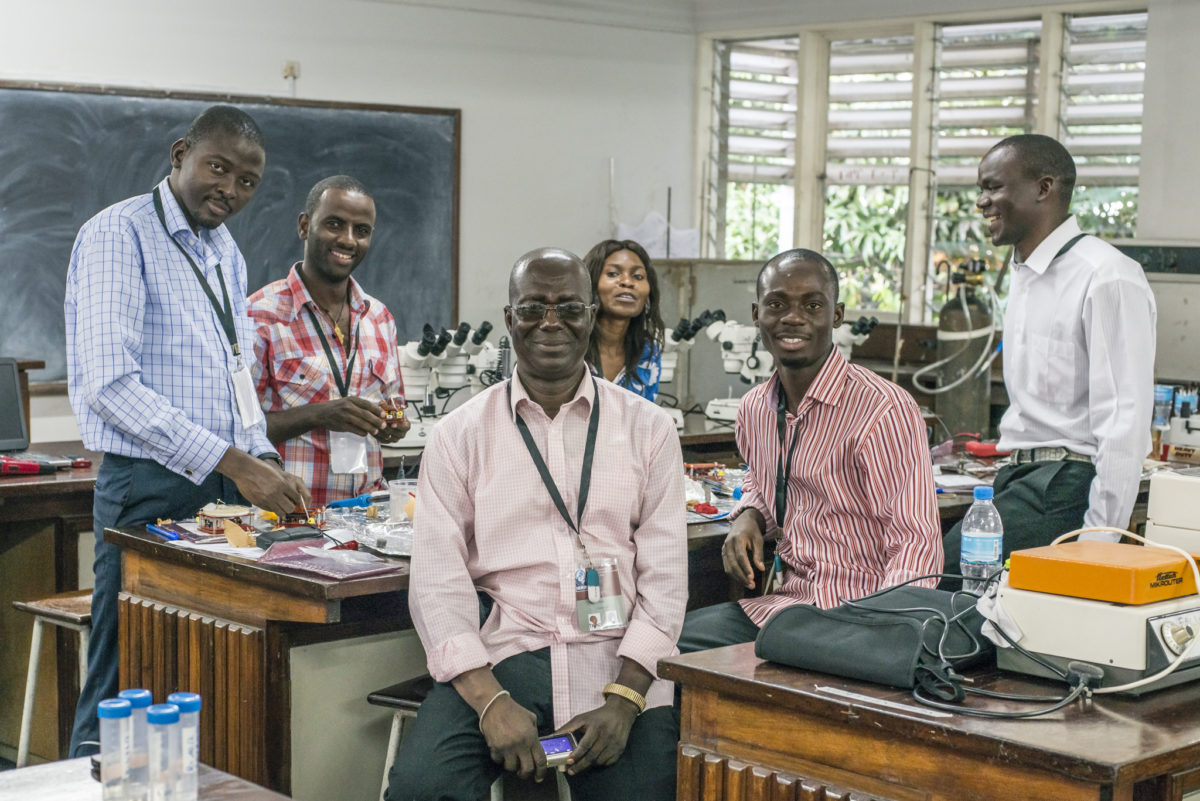 Ultimately, a country's scientific success is a direct reflection of government policy and available research infrastructure and spending. We engage stakeholders across governments and funders to push for better research support across the African continent
We need your support
All our courses are funded by grants