Hi there! We'd love to hear from you.
For any general enquiries, please drop us an email on info@trendinafrica.org.
If you are interested in a specific project, please use the contact details below. If your institution would like to collaborate with TReND, please drop us an email on partnerships@trendinafrica.org.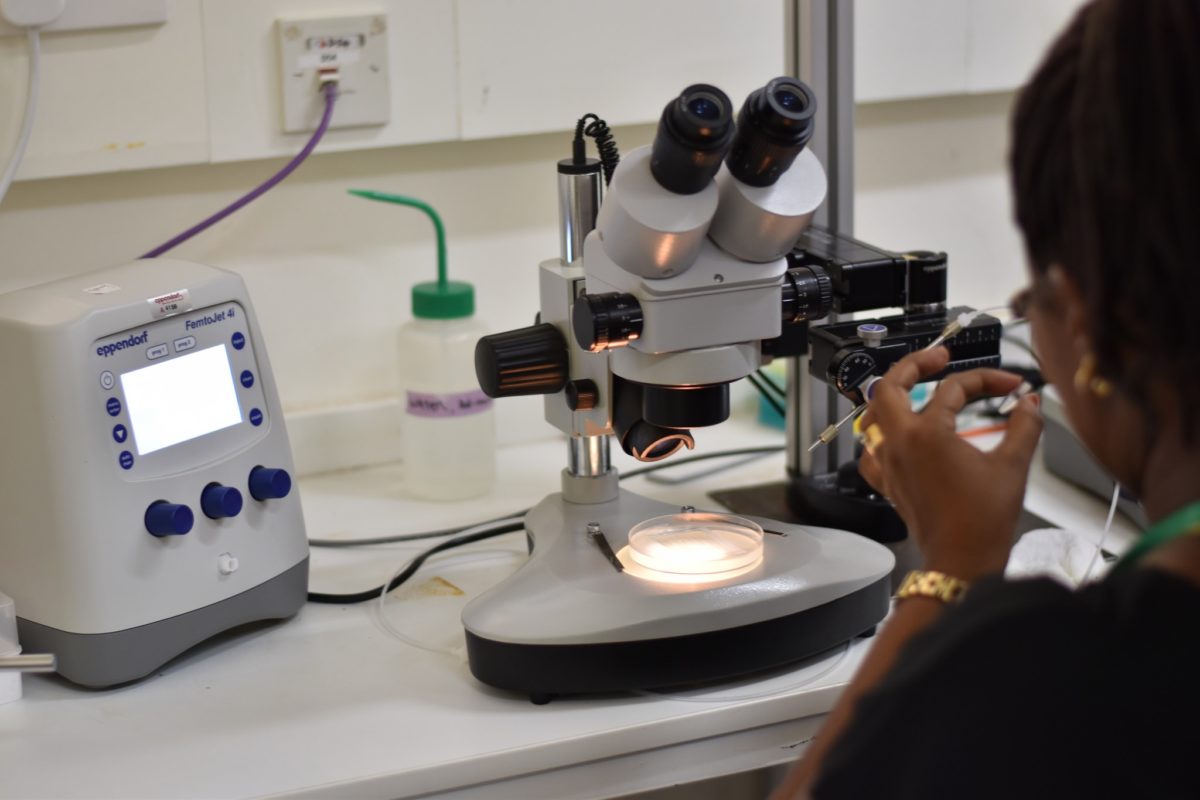 Equipment
If you are interested in making an equipment donation or requesting equipment for your institution: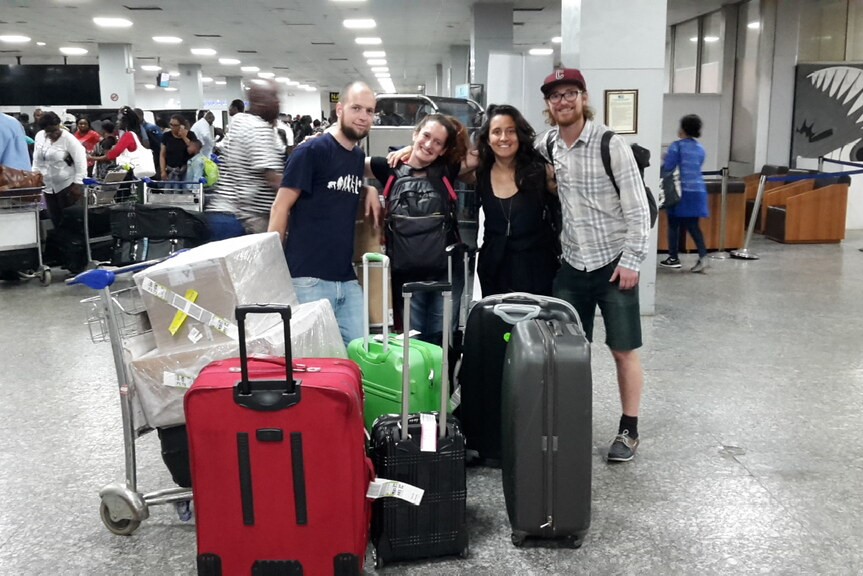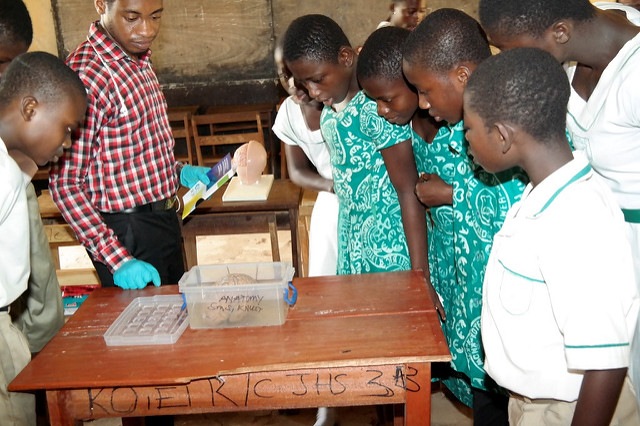 Outreach
To find out more, or enquire about organising an outreach event at your institution, please email:
Charity registration
TReND in Africa is a UK Registered Charity 1186066-0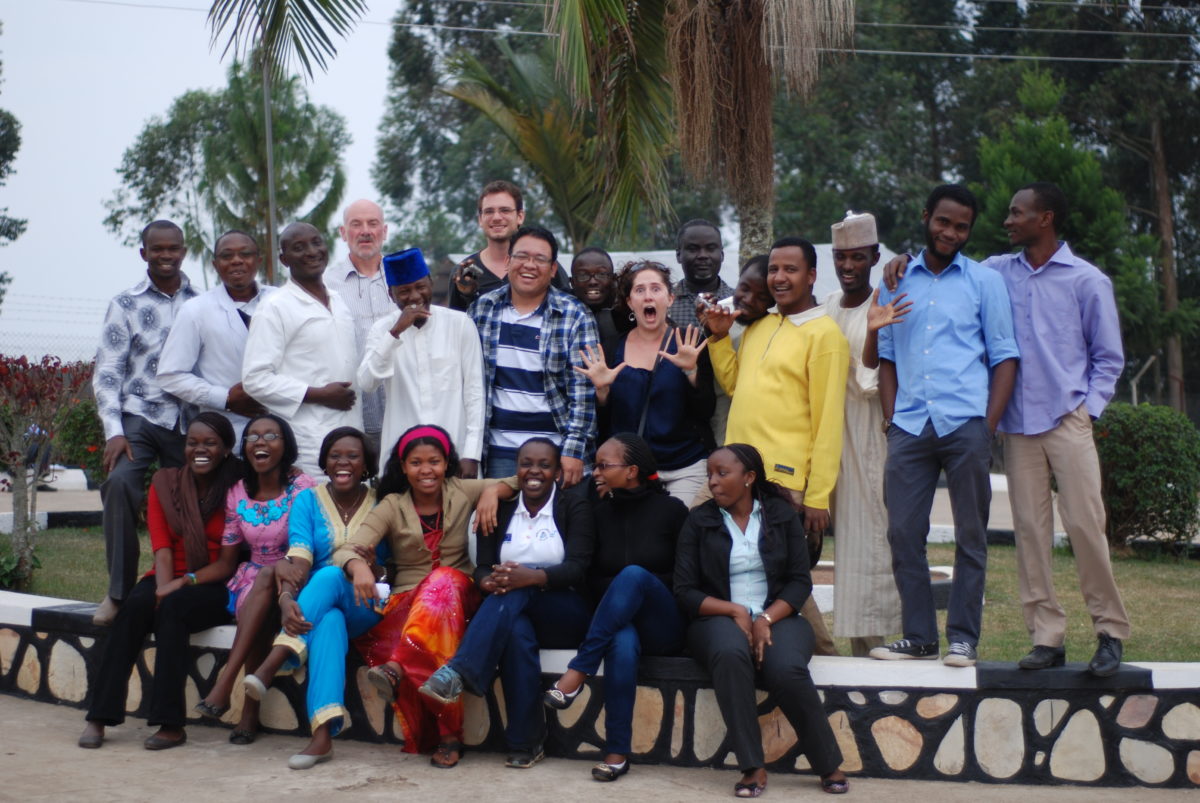 Feel free to get in touch with any enquiries about our work with the contact form below, and one of our volunteers will get back to you.