Public engagement in Africa
Public understanding of science is key to government policies on human lives guided by scientific research. However, public scientific literacy in large regions of the African continent is very low. Many schools use outdated teaching models and there is poor communication between policy makers and scientists. Our outreach programme therefore targets science educators and students through hands-on science workshops. We also reach out to policy makers and the public to stimulate interest in science, debunk science myths and encourage a better understanding of the application of science to our lives and societal development.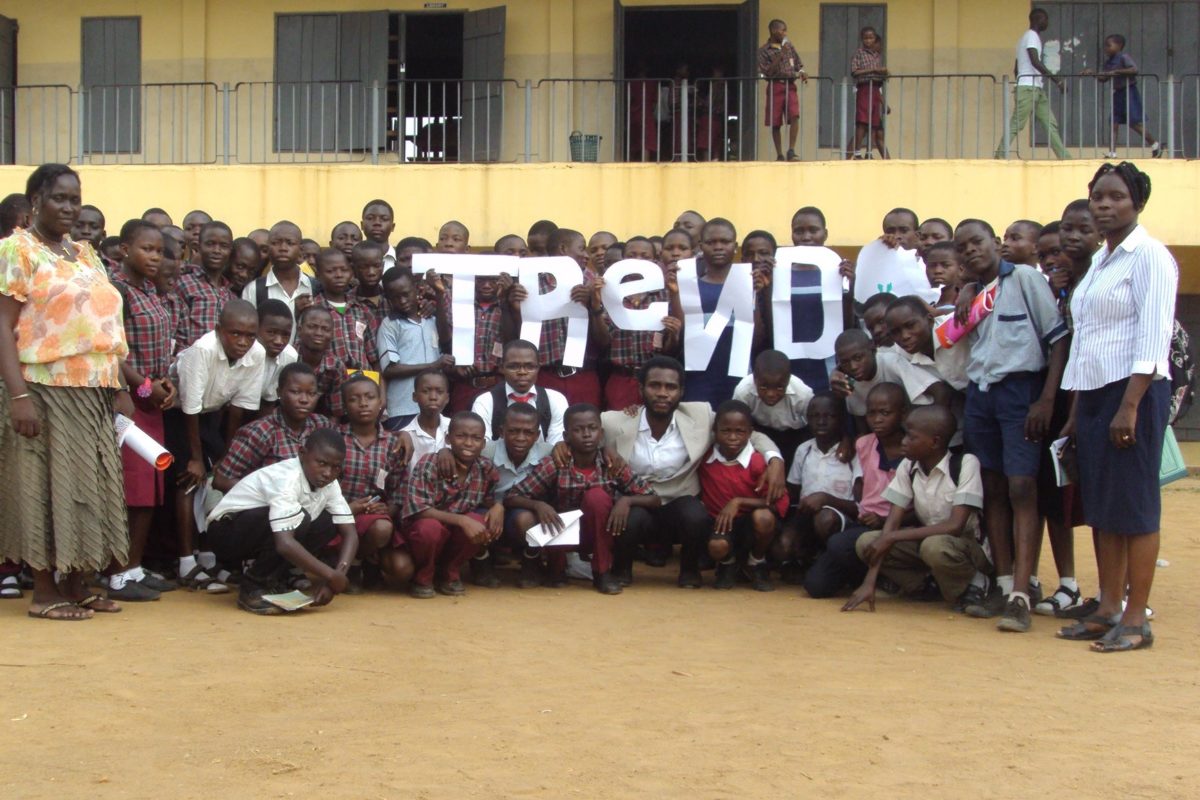 The TReND Outreach Network, which now has over 90 members across Africa, has had exciting activities this year, organised in many African countries, including Nigeria, Rwanda, Zambia, Sudan and Kenya.
These events which involved hand-on activities in microscopy to 3D printing, 'Ask A Scientist" Radio programmes to public lectures to "Meet A Scientist", has inspired thousands of young Africans about science, and enhanced public understanding of science.
We appreciate that changing the state of science in Africa through science communication is a significant task that can be facilitated via collaborations. Get in touch if you want to become our partner, join the outreach network, or if you would like to support what we do.
Funded by the Wellcome Trust with the University of Sussex and Crick Institute London, we recently launched the African Science Literacy Network (ASLN).
This is a partnership between scientists and journalists that supports more accurate science communication to the general population. ASLN Fellows work together to raise awareness about the importance of science to our lives, society, and its future, dispel science misconceptions and raise the profile of African research.
This work helps to bridge the gap between science, society, and policy, which we believe will help to facilitate the rise of Africa as a science superpower.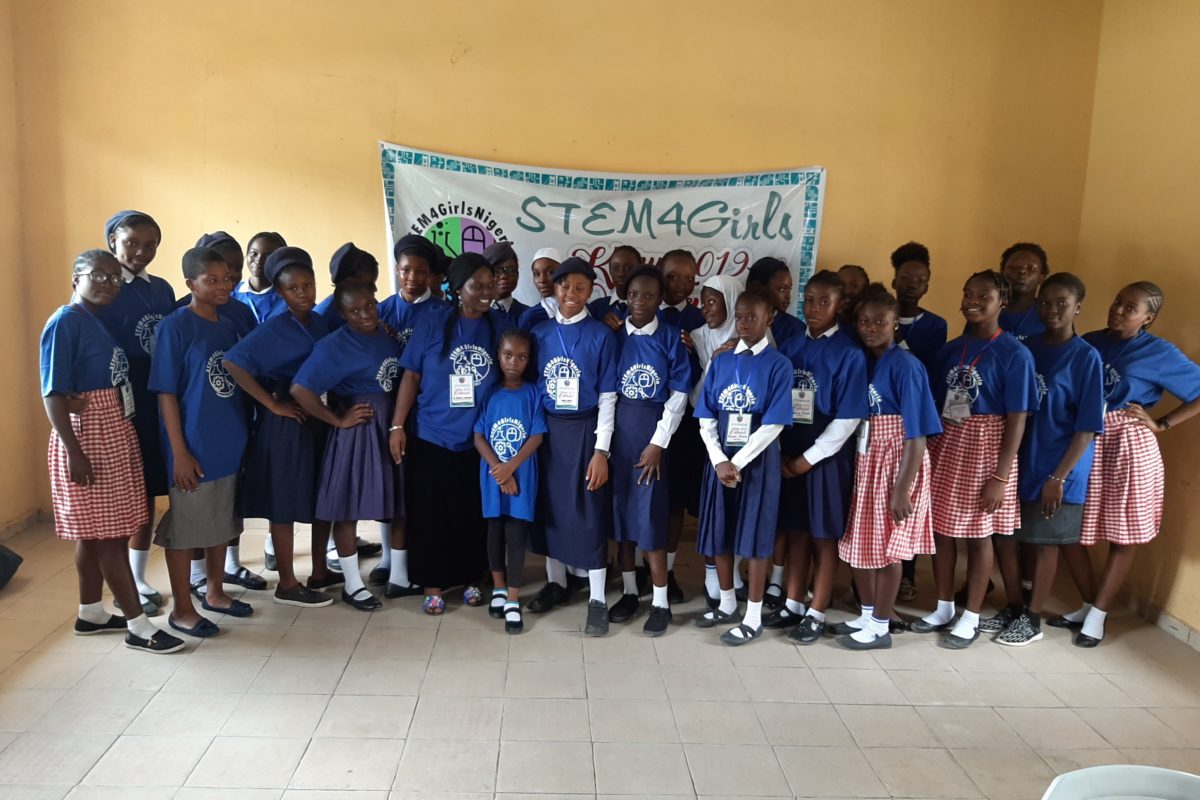 TReND Outreach - Nigeria 2019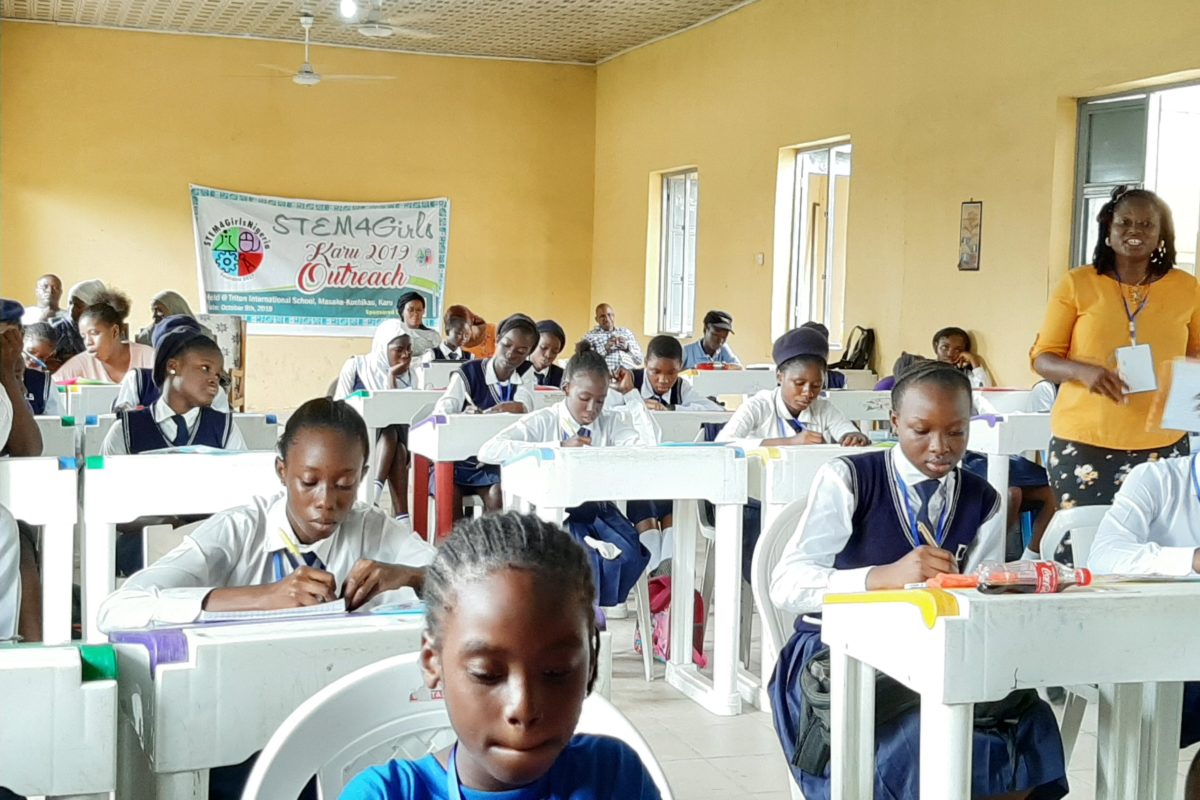 TReND Outreach - Nigeria 2019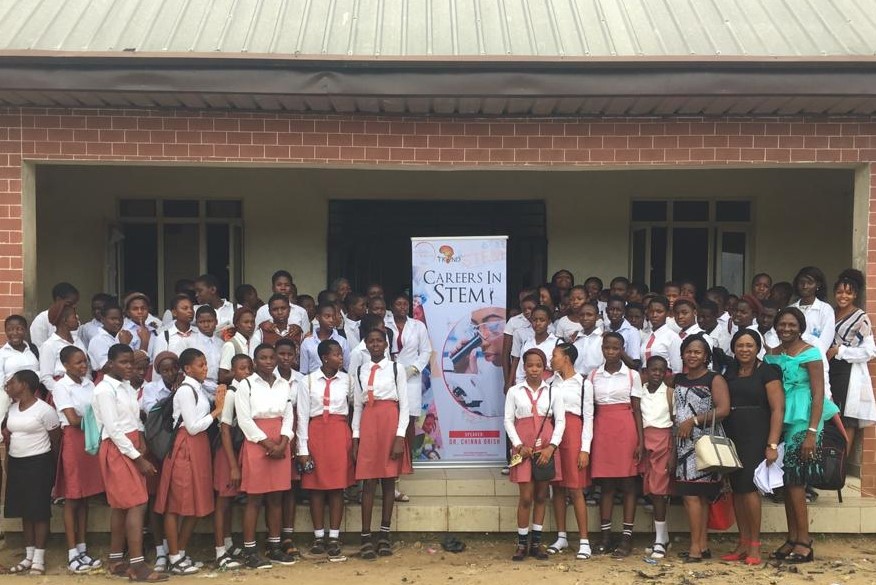 TReND Outreach - Nigeria 2019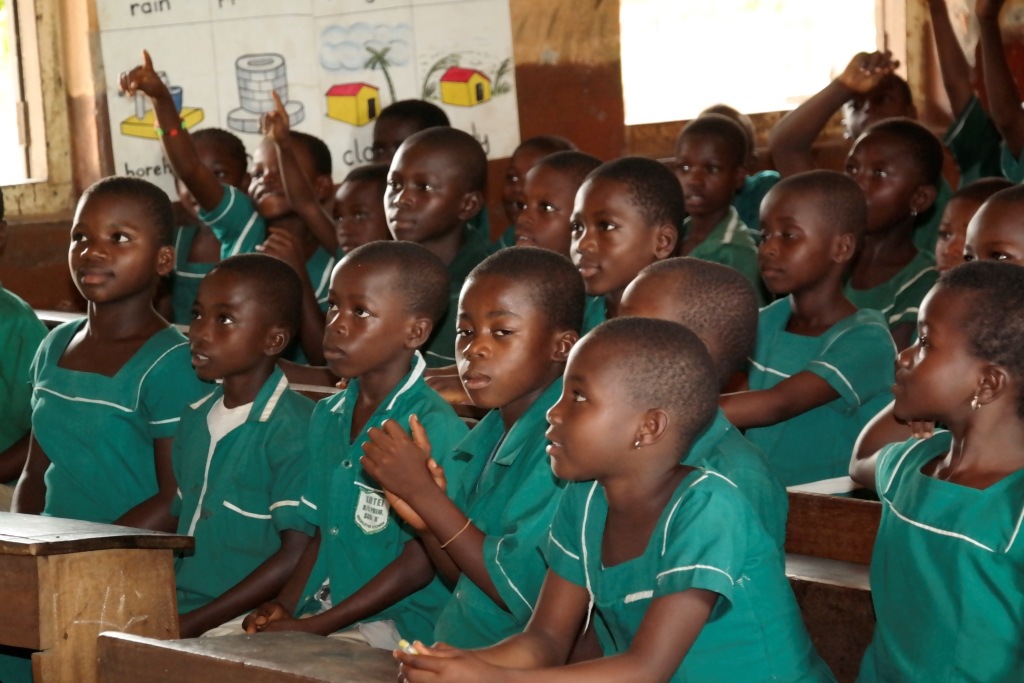 TReND Outreach - Ghana 2015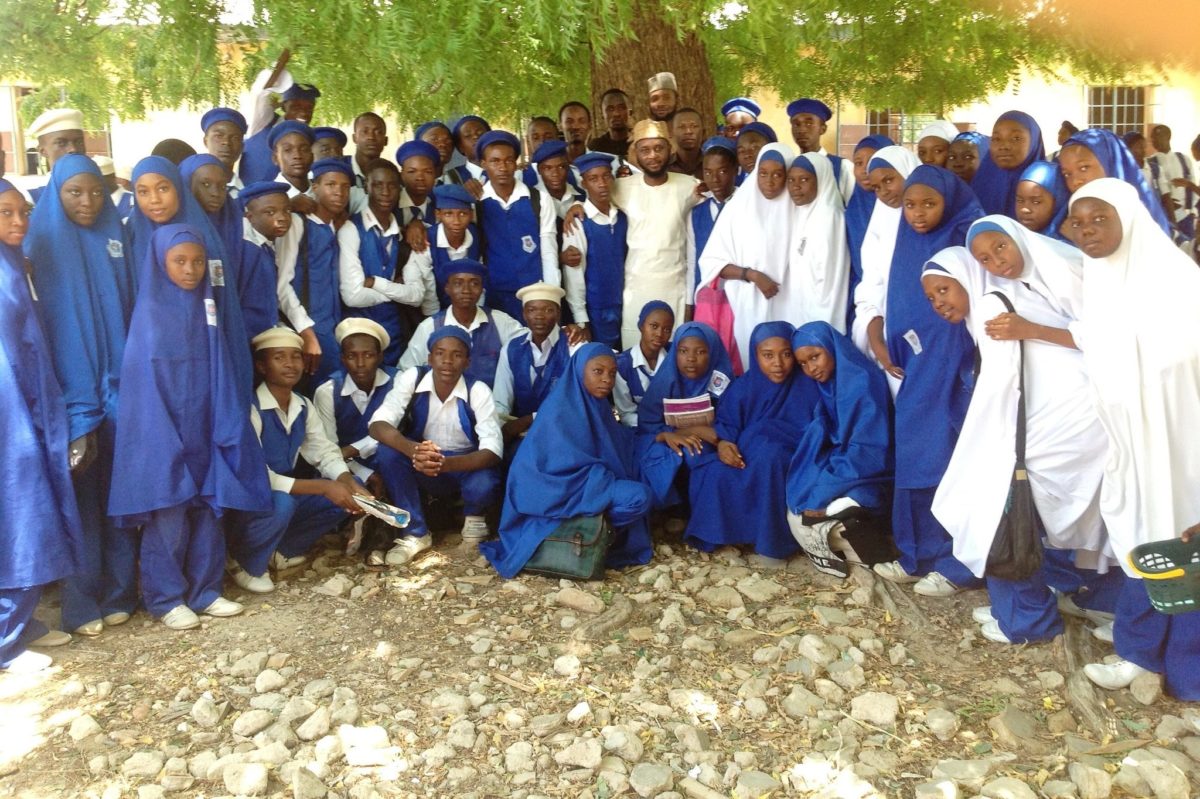 TReND Outreach - Nigeria 2013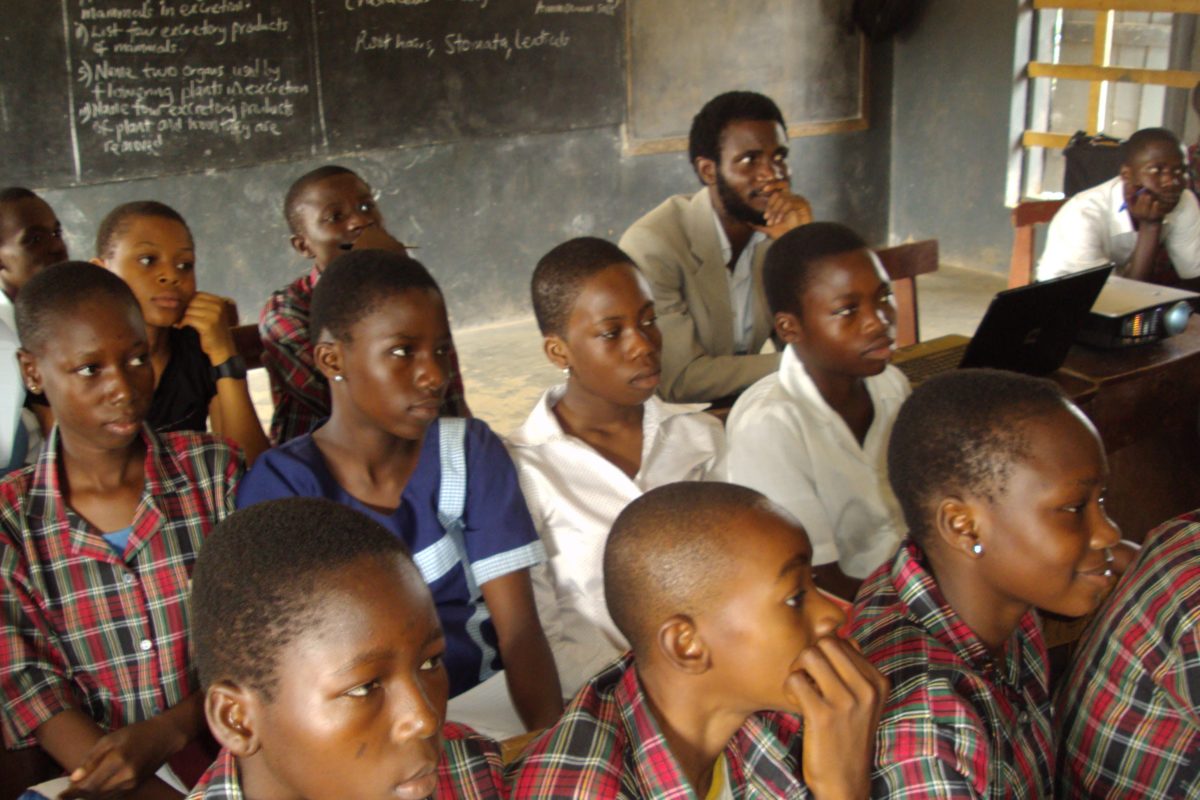 TReND Outreach - Nigeria 2013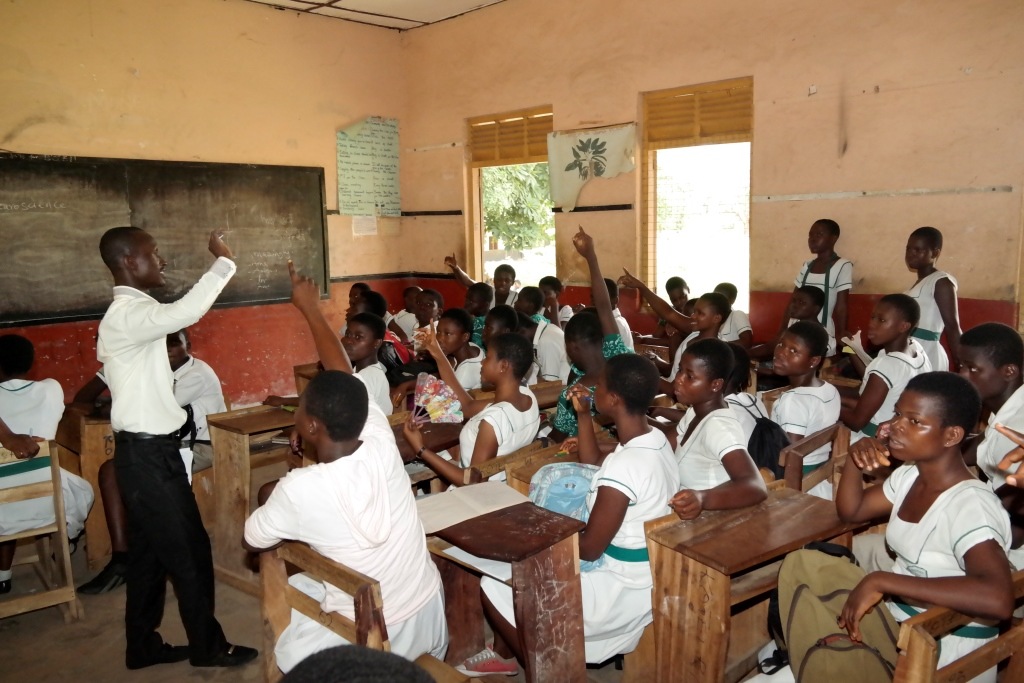 TReND Outreach - Ghana 2014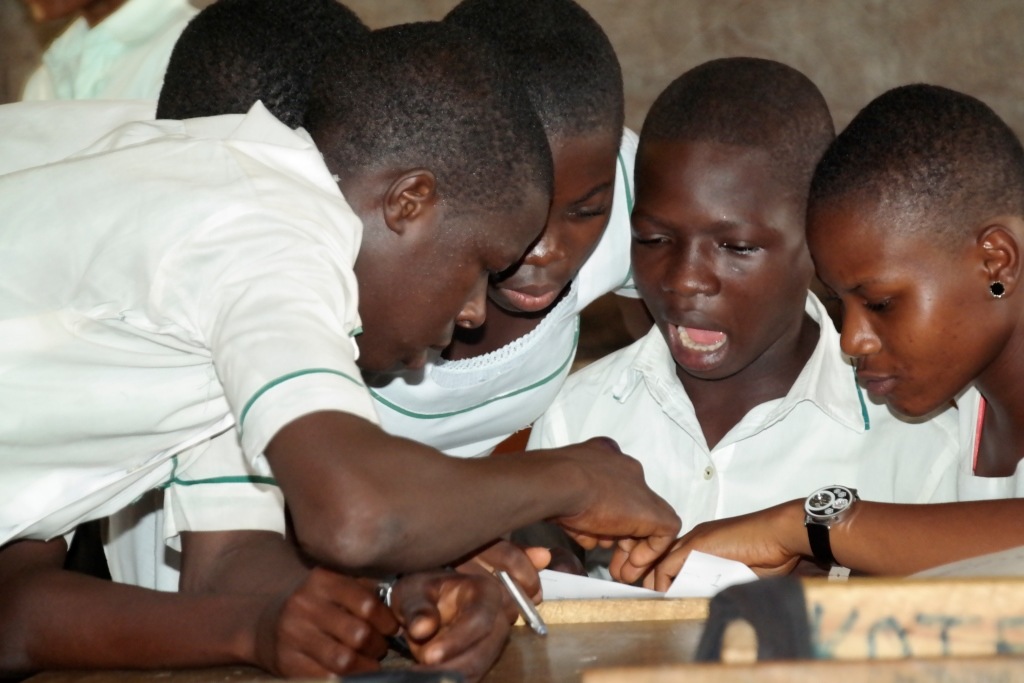 TreND Outreach - Ghana 2018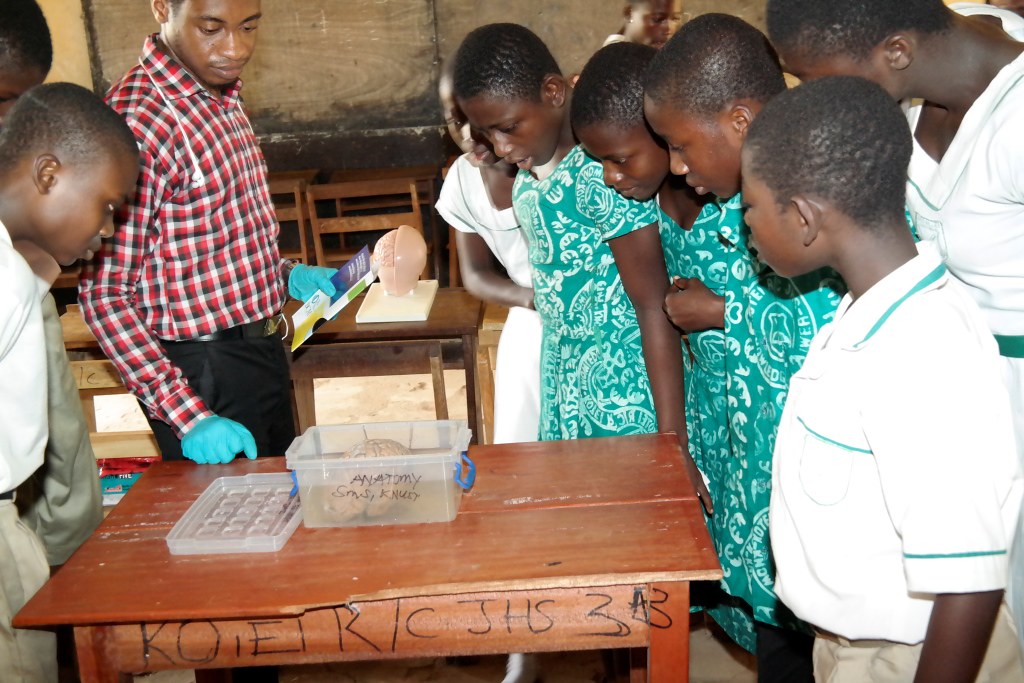 TReND Outreach - Ghana 2014
Recruitment of volunteers

Local volunteers with similar interests are recruited all year round and encouraged to run future outreach events in their respective regions. If you want to run an event in your area and think we might help, please send an email to Mahmoud – the outreach program director (M.Bukar-Maina@sussex.ac.uk).
Our outreach team is comprised of scientists from Nigeria, Ghana, Cameroon, Burundi, Ethiopia, Morocco, Uganda, South-Africa, and Tanzania. If you would like to know the contacts representing your country or want to join the team, get in touch.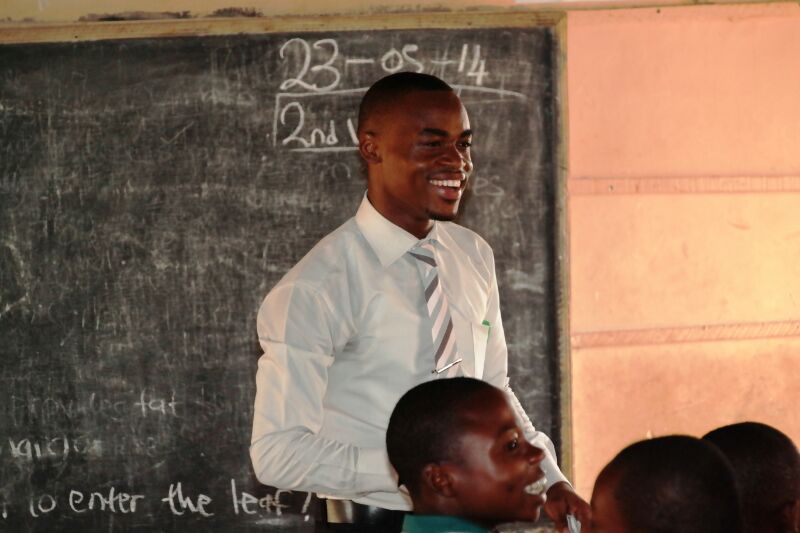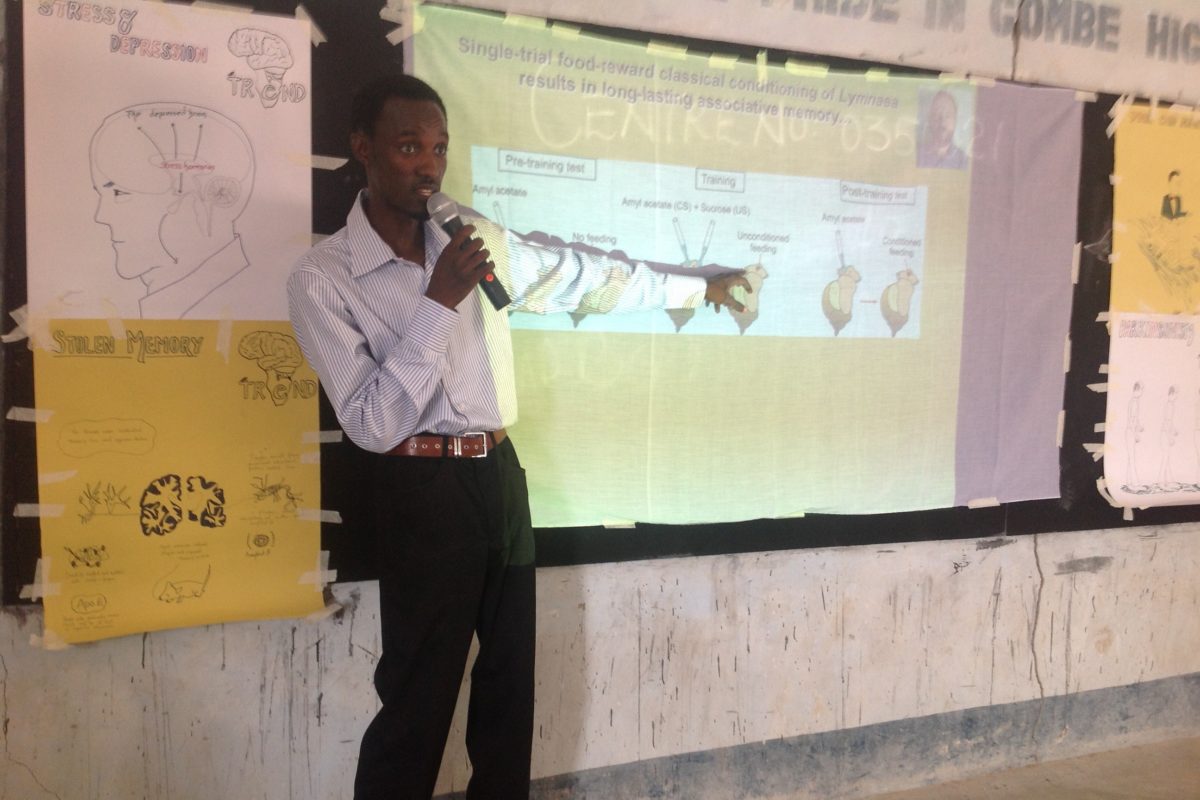 We are excited to announce our 2nd Science Festival, happening on 20th – 21st November 2017 Yobe State University, Nigeria If you would like to attend, please send expression of interest to participate by 31st October to M.Bukar-Maina@sussex.ac.uk
The Outreach Program Director